Location Dining Tingara
Tingara is Okinawa's creative Izakaya in Kunigami-gun Motobu-cho.
It is close to Churaumi Aquarium, and it is a nice space where you can see the sea from inside the restaurant.
In our shop we serve cuisine using plenty of local ingredients.
We also have very rare Kuroge Wagyu beef etc. 
Inside the restaurant, we also hold sofa seats on table seats and music events by inviting guests.
Have a nice time while enjoying music and meals.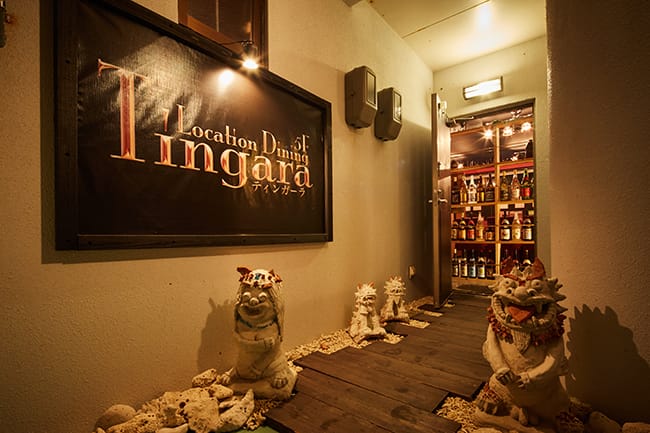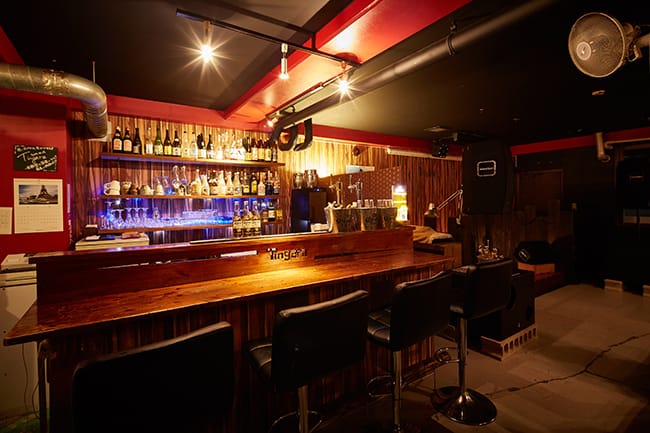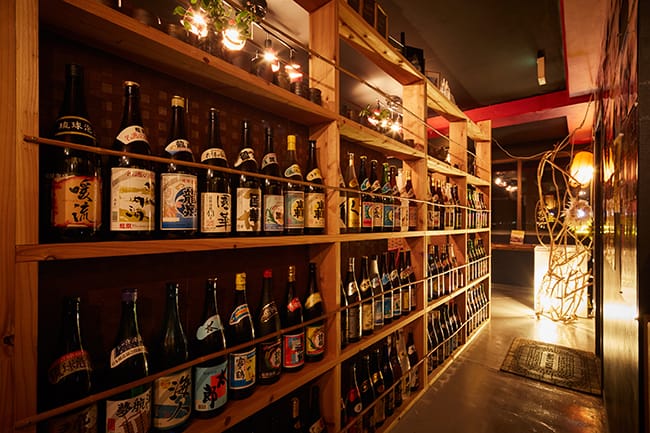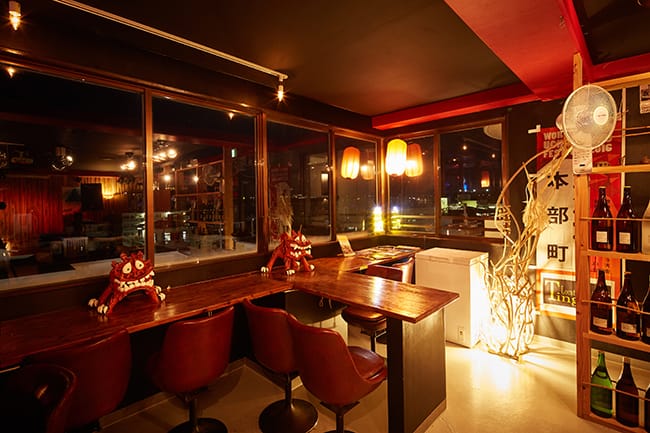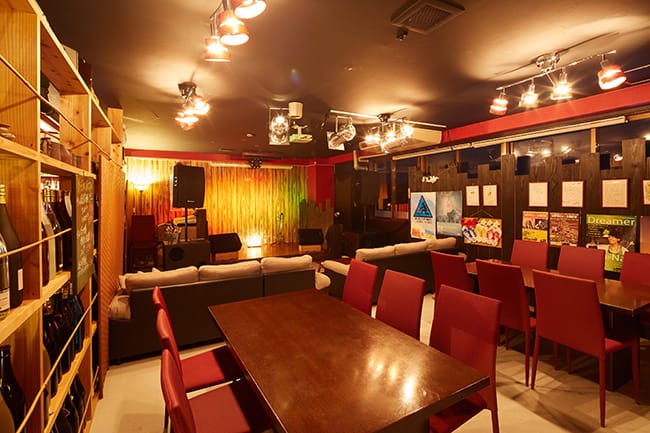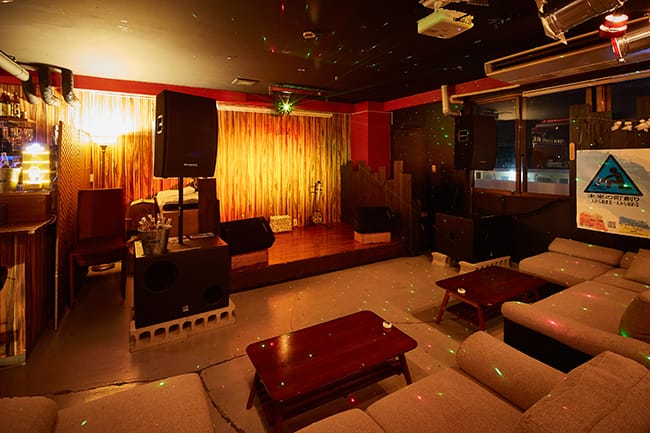 Location Dining Tingara's commitment
There is free in Motobu-chō!!(There is free transfer service is available in Nakijin-son今帰仁村、Nago-city名護市, *Area is limited)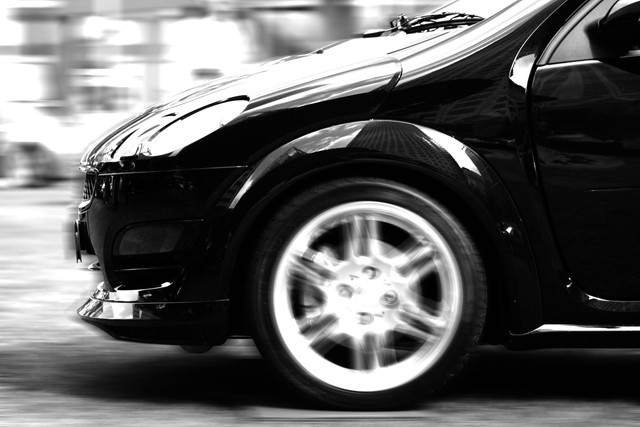 We have various menus that make use of local materials and over 150 kinds of awamori. Since there is a free transfer, do not think about worrying about returning, you can enjoy a lot of Okinawa night.
To Okinawa, I would like to tell the guests who came to Japan for sightseeing through the culture and history of Okinawa, the Okinawan cuisine, Awamori. I would be pleased if you could help me make the best memories.
Enjoy the Okinawa artist 's Shima-uta
島唄

live! !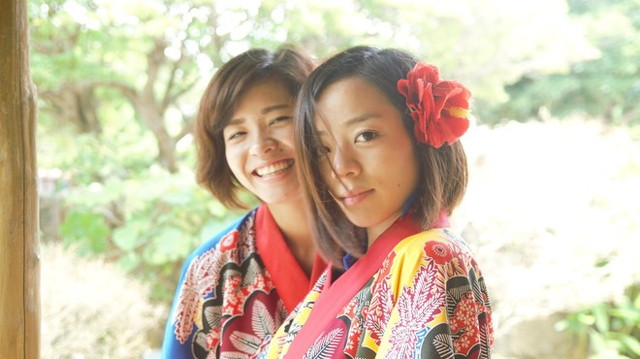 You can enjoy Shima-uta live by Okinawa artist "Yu – Na"!  It is helding twice a day (19:00 and 21:00).
By day, you can enjoy a variety of Okinawa island songs with acappella, folk guitar, Sanshin etc.
Artists may surprise the songs on birthdays, anniversaries, etc. with advance notice … Maybe somthing special might be hahpen!
Ryukyu Okinawa cuisine 琉球沖縄料理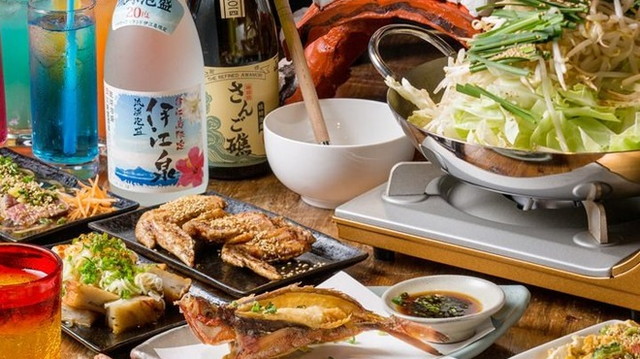 Motobu-chō本部町 has prospered with Kita-yama (Nakijin castle)北山(今帰仁城)、Sugar cane(Harusā)、goat(hījā) purple yam(bise 1gō),   Okinawa shallots、 Uminchū 海人 sea lettuce vinegar、sea grape etc. Please enjoy and feeling special products and culture of Motobu-cho.
Chiken of Yanbaru やんばる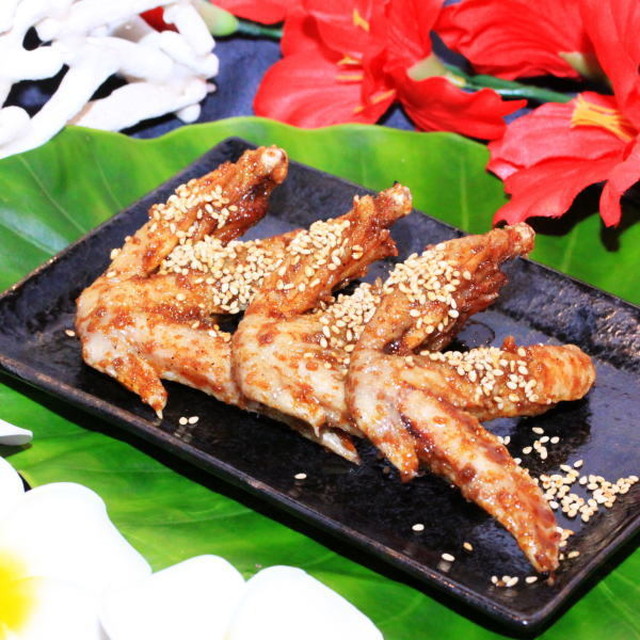 The meat of Yanbaru chicken has strong red meat,  fibers of meat is thin, good breast meat, It is rich and refreshing aftertaste. Please enjoy the wonderful ingredients.
Yanbaru kuro shima buta [ag
ū] 

あぐー Okinawa premium quality black pork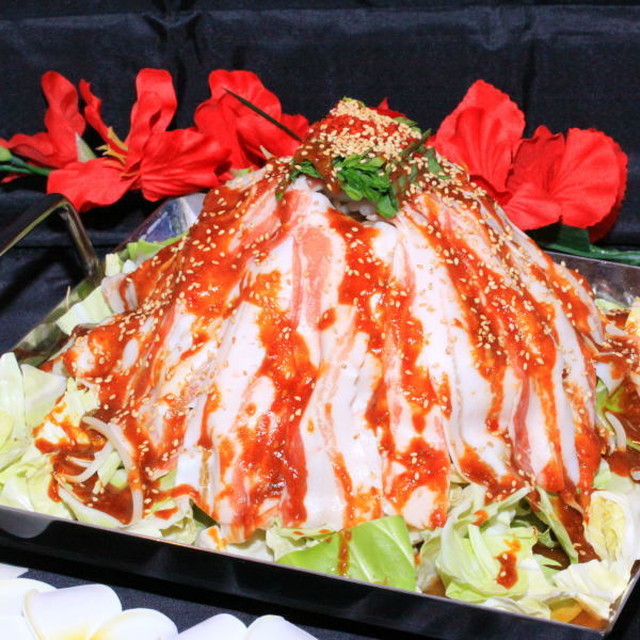 High rarity value pork presented to Kitayama castle in the history! The cholesterol level is very low, and it contains abundant glutamic acid and amino acids of the delicious ingredients. Please enjoy high quality sweet taste.
Beef of phantom, IE-gyū 伊江牛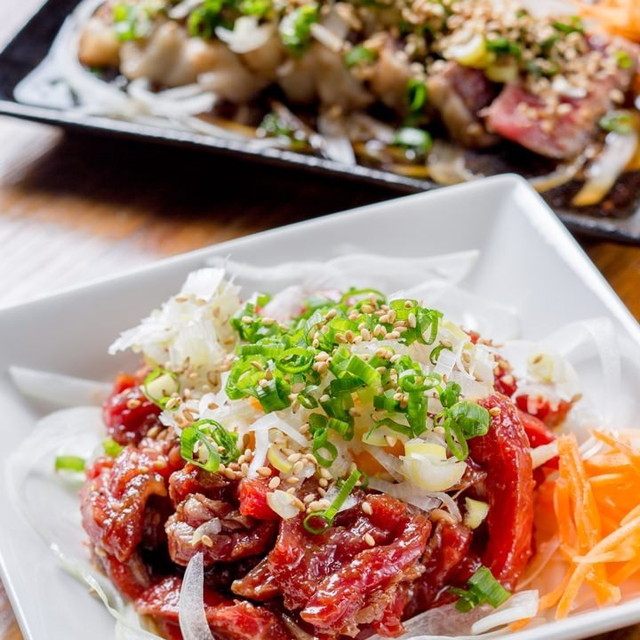 Ie-jima located on northern Okinawa! Ie beef is called as a beef of phantom that has been consumed only for inside the island basically, It is the original cattle in the brand of cattle nationwide. You can enjoy the taste of rich beef, refreshing flavor. Began the popular Ie beef Tataki, Motsu-nabe "Motsunabe is a Japanese food that is made from Beef or Pork Tripe (offal)", Ie beef Yukke(almost raw) is highly recommend!
Artist introduction
Kurasawa Yoshie倉沢よしえ&Yu-Na/歌Oh
Name
Location Dining Tingara
Location
〒905-0212 5 floor,Daito building,azaōhama, Motobu-chō, Kunigami-gun, Okinawa Prefecture沖縄県国頭郡本部町字大浜863-4 大都ビル5階
TEL
0980-43-0143
FAX number
0980-48-3812
E-mail adress
info@okiroko.jp
Business hours
18:00~1:00(LO.24:00)
Payment Method
We accept cash also conduct various card transactions.

Credit card


Electronic money


R pay

Regular holiday
Wednesday

Access

Accessable from Churaumi Awuarium it takes around 10 minutes , and please visit us if you comming near by area

♪




■Map code■
206 856 154*77

Motobu-chō 本部町

7 minutes by car from Mahaina
9 minutes by car from Yugafuin BISE
9 minutes by car from Green Park Hotel
10 minutes by car from Orion Motobu Resort & Spa
9 minutes by car from Centurion
5 minutes by car from Motobu Resort Hotel

Nago-city 名護市

12 minutes by car from Resonex
18 minutes by car from Yugafuin Okinawa

Nakijin-son 今帰仁村

26 minutes by car from Belparaiso
18 minutes by car from Buena Vista Naijin

Parking Lot

Yes (* When you come by car, please contact our store in advance.)