Beach clean office
Okinawa has a wonderful sea that is proud of the world. I want to tell the importance of this nature to the future.
I would like you to learn the impact of garbage on animals and nature and want you to be interested in environmental issues even from a little thing.
There are also many children and activists who are trying to boost the area. By cooperating with that organization,
By cultivating the importance of making as many people as possible to clean the town and the gentle feelings that protect nature
I believe it will lead to the future!

Of course there are many people who are not interested in beach clean.
How do I get to those people? How can I tell as many people as possible? When thinking,
Through this event I thought that I could send to as many people as possible.

I want you to be interested in beach clean activity with something as a trigger. Anything can be the chance.
I decided to hold a beach clean festival, thinking that this event would be easy to invite to beach clean, get easier to participate, or get interested.
With this, the city aims to clean up the town and increase the area that cherishes nature!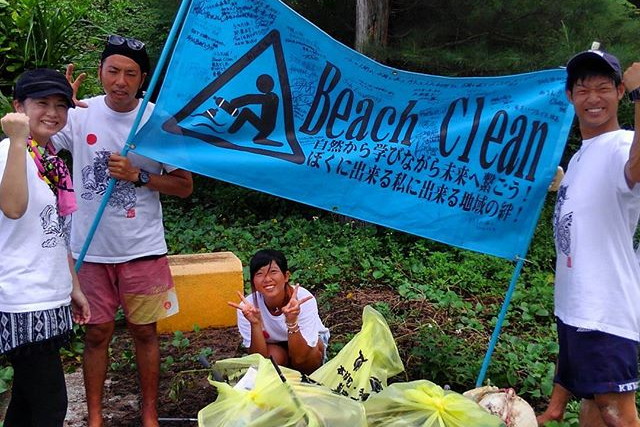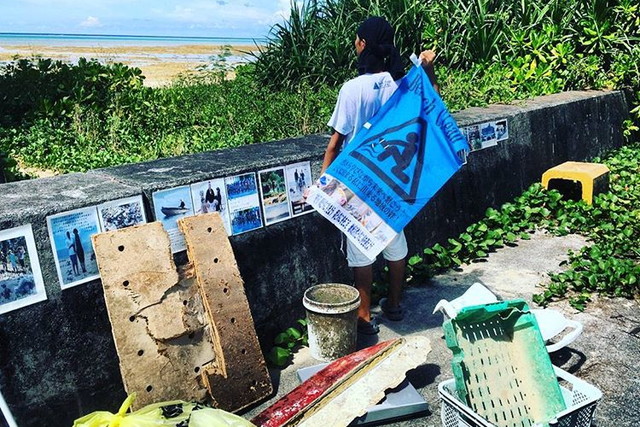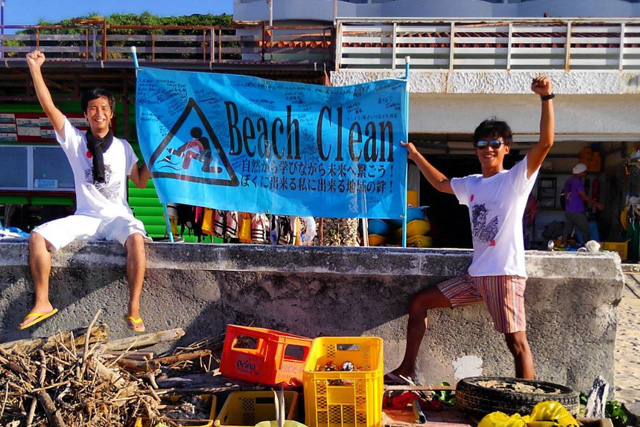 Activity content
The first Sunday of every month is the day of beach clean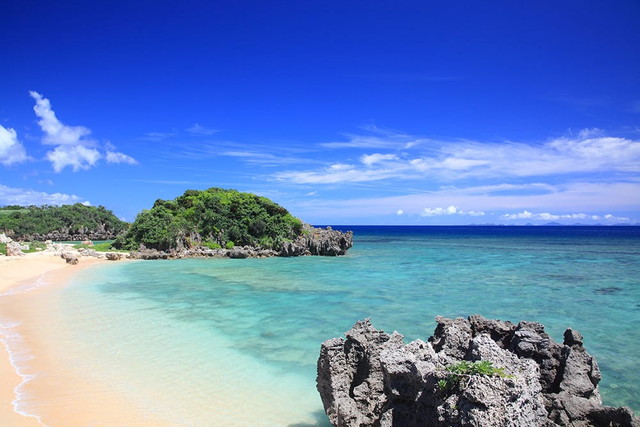 Cleaning activities are carried out on Sundays every week from 13:00 for about 2 hours.
We also have activities to regularly clean up headquarters town districts.
Under the cooperation of everyone in the community, it has turned into a beautiful town little by little.
If you are interested, please participate.
Volunteering Staff Wanted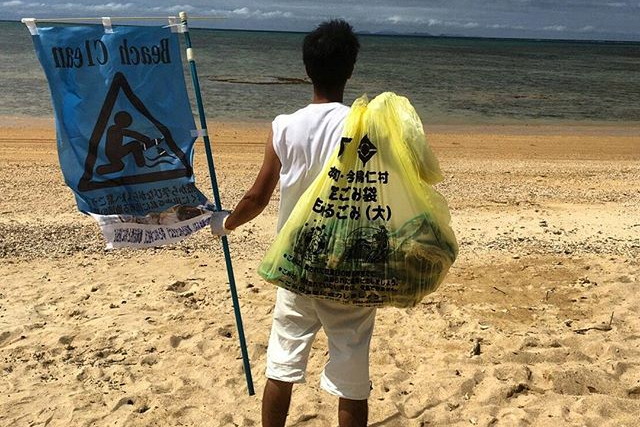 We have cleaned the sea of Japan in Okinawa with the faith as "Believe the importance of the sea through beach clean activities, the regional ties to the future!" I am always looking for fellows who sympathize with such feelings and do cleaning activities together. Please feel free to contact us first.
Artist introduction
Kurasawa Yoshie倉沢よしえ&Yu-Na
Name
Beach clean office
Location
〒905-0204 Building A, 253-10,Motobu-ch

ō

, Kunigami-gun, Okinawa Prefecture沖縄県国頭郡本部町字豊原253-10 A棟
TEL
0980-48-4211
FAX number
0980-48-3812
E-mail adress
info@okinawa-bluebox.com
Business hours
About 2 hours from 13:00 every Sunday
Payment Method
We accept cash also conduct various card transactions.

Credit card


Electronic money


Rペイ

Business content
Beach clean operation
Access
Within 5 minutes to Churaumi Aquarium美ら海水族館、to Sesoko Island瀬底島 within 10 minutes、to Bisezaki備瀬崎 within 10 minutes. In a surrounding of beufiful marin spot, Operating by Motobu-cho



■Coming by car■
Naha Airport ⇒ Okinawa Expressway Nakaji IC to Expressway ⇒ Okinawa Expressway Kyoda IC to exit ⇒ Nago City ⇒ Kunigami County Motobu-cho BLUE BOX
About 1 hour 40 minutes to Naha Airport ⇒ Blue Box
Okinawa Expressway Kyoda IC to Exit ⇒ About 40 minutes to the BLUE BOX
■Visit us by a Express bus■
Naha Airport ⇒ to get Nago-bus terminal by Express bus About 1 hour 45 minutes ⇒ change to Motobu-line abound 45 minutes
■Map code■
553 046 233*70

Parking Lot
Yes (* When you come by car, please contact our store in advance.)