ENGLISH
Welcome to OKILOCO  沖ロコ
– Beach Clean –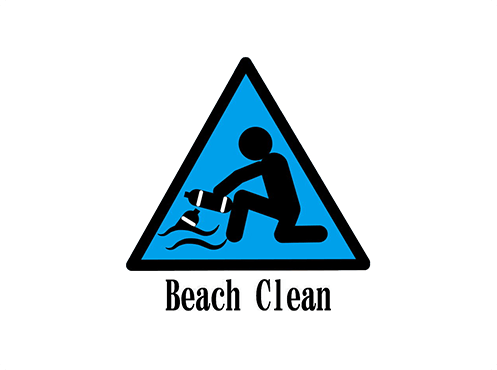 Could start from 1person
We are doing beautification activities of Okinawa together with local people.
It is a pride of beautiful sea and vegetation, Okinawa. Many people visit as sightseeing spots.
Although I came all the way, I am doing various activities in order not to feel regrettable such as "It is different from the image", and to make it a good town to live by making it clean.
Please contact us
About the beach clean and shops posted on this site,
Please do not hesitate to contact us if you have any questions.