Pension Milky Way 【天の川】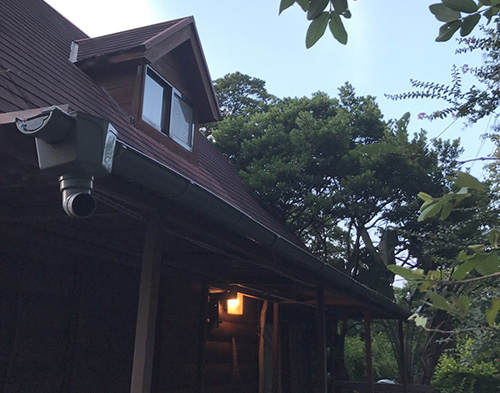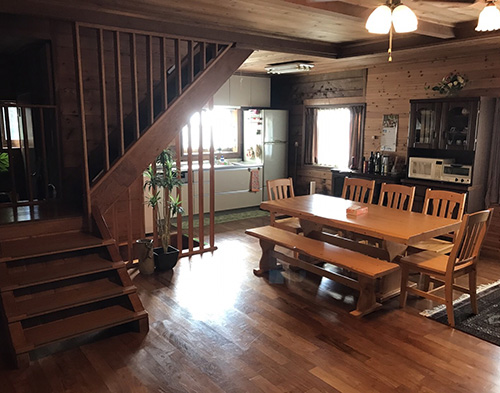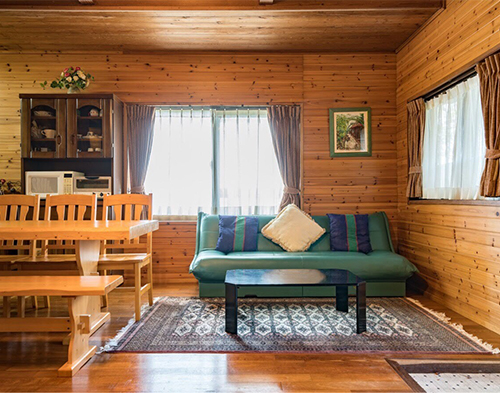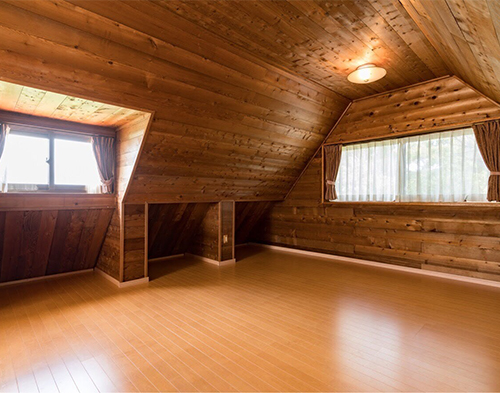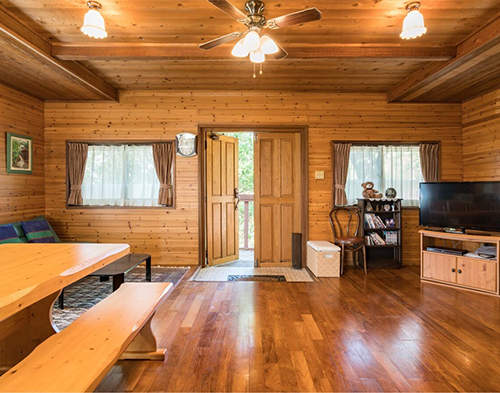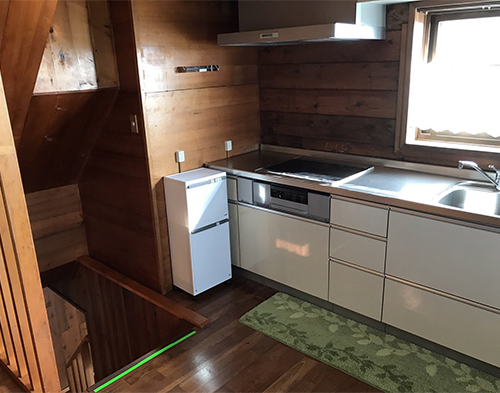 Situation
For children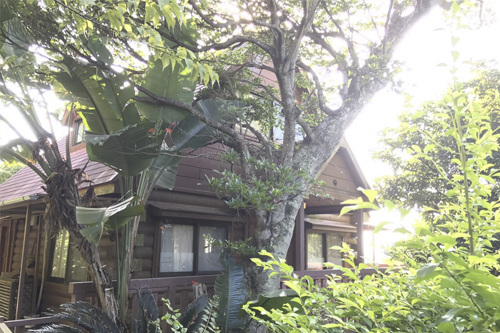 Guide to the accommodation that grows and learns from nature.
Plants that have never seen outside of Okinawa nature and the sky full of stars are not only for children, curiosity has expanded to adults, and popularity is rising when learning and growing with nature.
Because it is a private lodging pension, please book earlier
For family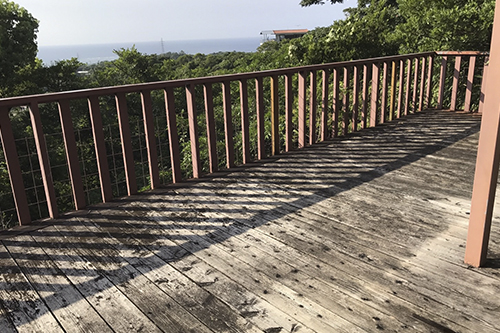 Resorts stay such as living on a reserved pension. On the 2nd floor living room, spacious kitchen and solid cookware.
How about using your Okinawan ingredients and challenging Okinawa cuisine with your family?
BBQ can also available on the first floor balcony (advance booking required) Everyone, we are also recommending BBQ, watching the starry sky.
For men trip
A pension like a secret base that is built in the nature of Yanbaru 【Milky Way】
Location make nostalgia, with friends let's go to 'explore' and 'adventure'.
Sightseeing spots in town are also close,  let's enjoy as your base.
For lover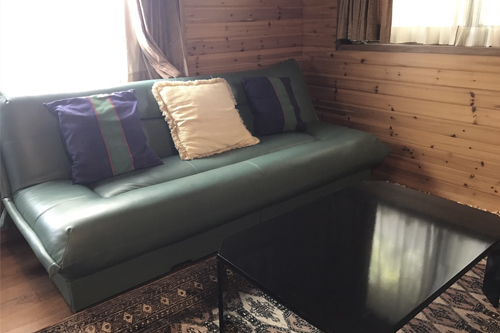 A special time to spend at private pension with hole house.
The sea view of the scenic view with a feeling of home time is a perfect feeling of liberation! !
You may can say something special.
Preparation of anniversary present is also available . Please let us know in advance.
Enjoy the present on the day!
For grandpa and grandma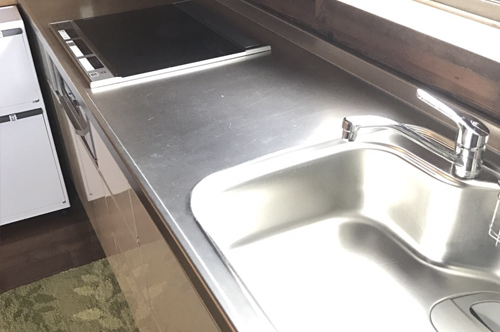 Spend a relaxing time while touching the history, culture and nature of Okinawa.
A long stay plan of 5 nights or more is very popular with Mr. and Mrs. !
We will prepare a spacious kitchen and a fully equipped kitchen utensil so please try using Okinawan ingredients and cook Okinawa cuisine.
Please enjoy the resort stay.
For women trip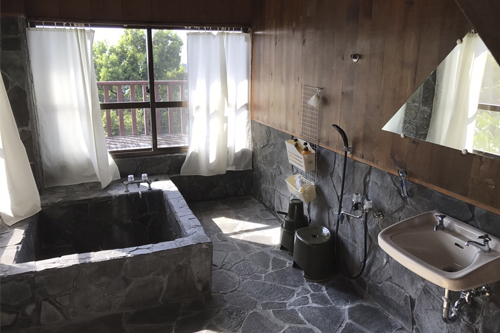 BBQ is hard only with women. But sometime you wanted to do with women only?
Please let us do! no worries, we will prepare from the preparation and baking method lecture at BBQ (advance reservation is necessary) enjoy on the first floor balcony of this pension. After BBQ, you will be healed with the specially selected amenity and boasting rock bath! !
The original hotel concierge recommends "sea view of the superb view" "sunset sunk on the horizon" "starry sky like the planetarium" "boasted rock bath" will definitely refresh both mind and body! !
Please enjoy with specially selected bath salts.
In the morning break time while feeling a cool breeze on the balcony.
Please enjoy luxurious and elegant moments.
Ideal for sightseeing base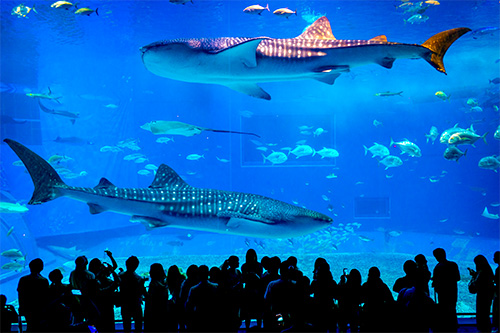 Approximately 10 minutes to 15 minutes by "town beach"  by car
Approximately 5 minutes by popular "Churaumi Aquarium" by car
Approximately 10 minutes by Bise "Fukugi way" by  car.
Walking and cycling ♪
Approximately 15 minutes by World Heritage "Nakijin castle site" by car
Approximately 25 minutes by remote island "Kouri Island"  by car. It is popular in the drive spot. Lovers beach Ufuta-hama is a hidden spot of Love Completion!
Enjoy the rich nature and the relaxing time of Okinawa!
Pension Introduction
Name
Pension Milky Way 天の川
Adress

〒905-0202 67-4, Katsuu, 861-1, azatoguchi, Motobu-cho, Kunigami-gun, Okinawa沖縄県国頭郡本部町嘉津宇67-4

TEL
0980-43-5310
FAX number
0980-48-3812
E-mail
takahiro.matsushita1110@gmail.com
Business hour

Check in 15:00~18:00




Check out ~10:00

支払方法

We accept cash also conduct various card transactions.




Credit card


Electronic money


R pay


Business contents

Hole house pension (Accomodation)

Access

From Churaumi Aquarium 

美ら海水族館 around 5 minutes by car
From Fukugi-namiki 

around 5 minutes by car




From Emerald beach 

around 5 minutes by car




From World heritage "Nakijin castle site around 10 minutes by car




From Spot of lover's beach "ufutahama" around 7 minutes by car


From Sesoko-jima 瀬底島 around 15 minutes by car


From Kouri-jima 古宇利島

 around 25 minutes by car




Approximately 100 minutes by car from Naha Airport by expressway (approximately 35 minutes from Kyoda IC)



■Map code■
553 049 796*01
Parking
Available 5 cars
Room Fixtures / Equipment

Equipmen
Rock bath / bidet / kitchen / kitchen set / dishware set / microwave / toaster / fridge / balcony
Amenity
Towels / bath towel / body towel / toothbrush / cotton set / hair band / brush / leather / shampoo / conditioner / body shampoo / soap (liquid)

Conditions · Precautions
If check-in or check-out time is delayed or becomes earlier, a additional fee will be charged.
0 to 1 hour: 20% 

of room price

, and next every hour 10% of room price will be charged on you. Thank you for your understanding.
Cancellation policy
Cancellation fee will be charged as follows.
Check in day: 100% of the room charge
The day before of check in day: 50% of the room charge
From 7 days ago: 30% of room charge
About no show

100% of the room charge